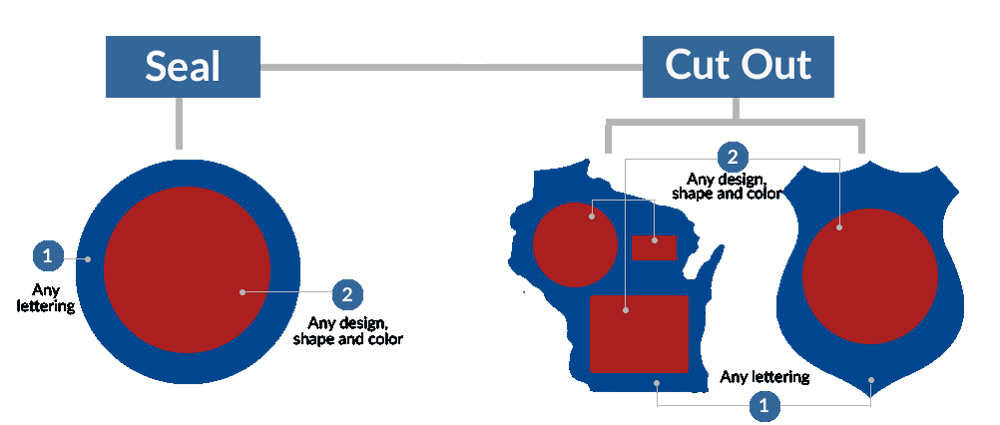 We produce custom-made plaques for military, government, schools and universities, and corporate plaques in any retirement, recognition, graduation, or appreciation day. If you can't see the design you want from our gallery, our artists will help you custom your own design for your plaques! All you need to do is inspire yourself to be creative. Think of the person or organization you care to give a plaque and decide what kind of plaque you will give them.
You can choose the size and shape of your plaque. You can also specify if you want it in full color. We will hand engrave your plaque in the finest mahogany wood the exact way you want it. No extra fees for that because that is how we serve our customers over the years! No minimum orders required so you can order at least one plaque! US standard shipping is also free of charge for a less hassle and affordable delivery.
Design your own plaques and order now!